Personal Injury Cases
Our extensive experience in this area has ensured significant success in obtaining maximum compensation for our clients. We provide a comprehensive and confidential service to the injured party. We offer a fast response to personal injury claims and we use the best experts in the field to ascertain compensation entitlement. Your needs are our priority. From the initial consultation, we take ownership of your case to ensure that every aspect of your claim is thoroughly investigated.
We specialise in the following areas:
Car Accidents
If you or a member of your family has been injured as a result of a road traffic accident that was not your fault, we can help you obtain the payment you are entitled to.
Accidents at Work
If you have sustained an injury and/or suffered stress over the course of your employment, you may have a case against your employer. If you are suffering from a long-term disease that may have been caused by poor working conditions or practices, contact us - we can help. We offer you an initial free consultation to assess your case and assist you in choosing the best course of action.
Medical Negligence
If you or a member of your family have suffered injury due to medical negligence, our expert team will guide and support you through this very complex process. We are assisted by the leading independent experts in delivering the best possible outcome for you. Please contact us to arrange a free consultation to help us assess your case.
Public Liability
If you have suffered from an accident on public property, you may be entitled to make a claim for compensation for your injuries and loss. The owner of the public area is responsible for maintaining the property to ensure the safety of the general public. In the event of such an accident, we offer a free consultation to provide advice and help you to obtain compensation for your injury.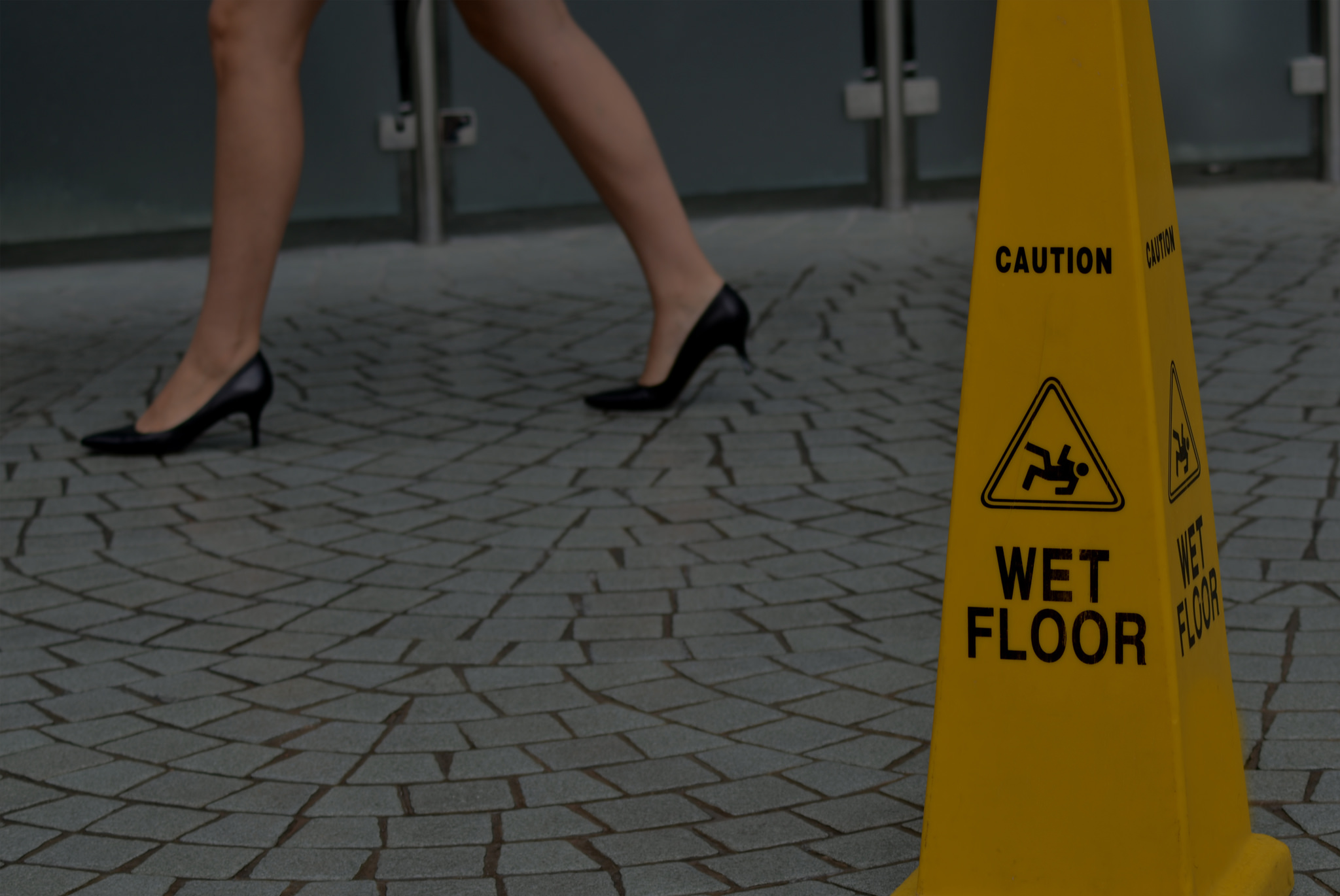 Abuse Compensation
Physical, emotional and sexual abuse can cause lifelong struggles and difficulties for the victim. Our team handles these cases with sensitivity and we work hard to obtain the maximum compensation to help the injured parties rebuild their lives.
If you have experienced abuse, you may be eligible to make a compensation claim.