We are a skilled and focused firm of conveyancing solicitors offering professional advice on a wide range of property related issues. These can range from sales and acquisitions to leasing (for both landlords and tenants), property finance, business transfers, and share sales and purchases. We work with clients across all sectors in an efficient and thorough manner to ensure prompt completion and timely management of any problems which may arise.
We specialise in the following areas:
Conveyancing
If you have bought or sold a property, Tiernans Solicitors will provide a personal, thorough and efficient service to help you through this stressful process.
We liaise with all interested parties to ensure that the entire transaction is as successful and cost effective as possible We will keep you fully informed throughout the process.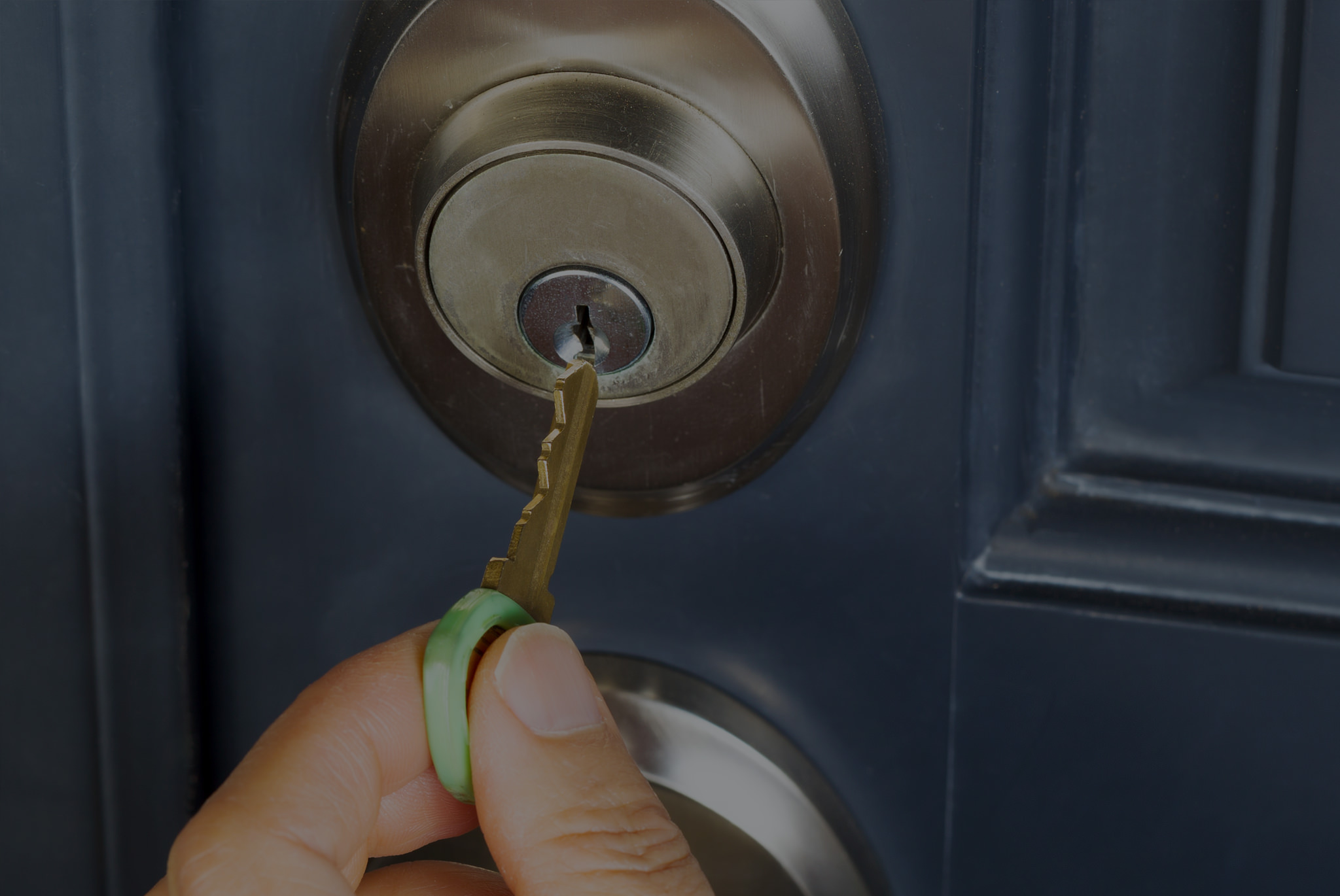 Commercial Sales
We provide expert advice and insight to our commercial clients. Whether your transaction involves cash, shares, trading assets or goodwill, we will guide you from the initial purchase offer through to completion and post-completion. We work with leading experts to advise you on tax implications, treatment of intellectual property and funding requirements.
Leases & Rentals
We constantly keep up-to-date with changes in legislation that affects commercial landlords and tenants. Our expertise enables us to provide the best legal advice to our clients whether they are developing new business opportunities or maintaining existing leases. We will assist you in making informed decisions whilst also maintaining a good relationship with your tenants.
Building Agreements
If you are a private sector developer needing assistance with land acquisition or management of ground rent portfolios, we can provide a team who will support you to get your project completed efficiently, on time and on budget.
Our focused and highly experienced team can advise you across multi disciplinary areas to achieve your goal.
Property/Land Disputes
We specialise in both building and land disputes whether through arbitration or the courts and have achieved significant success in obtaining substantial awards for our clients in this area.
If you or someone you know is involved in a dispute over land, we can help. We approach each case to ascertain our client's ideal outcome and build a strategy to achieve this in the most timely and cost-effective manner. We use the leading experts in engineering, valuation, architecture and quantity surveying to ensure that we get the best result for you.